Canada Day
Well, it's Canada Day and the last day of my 6 day weekend break.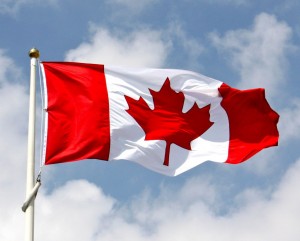 For everyone reading this, I hope you had a Happy Canada Day. For myself, I was content in updating my blog as the weather was not conducive to being on the boat this weekend as planned.
As you can see the weather was so-so by 6 pm but raining off and on earlier including Tuesday.
The Start of Summer
Of course, being July 1st means that June is already past and we're already 10 days into the season of summer. Of course, this June has had its ups and downs for sure which started with a colder than normal May. In retrospect, I'm hoping that summer will improve weather wise before I go on vacation.
At the start of June
New for the 2015 boating season I've moved Summer Dreams to a new marina, Rideau Ferry Harbour on the Big Rideau Lake. It's a very nice location as the below pictures show.
Graduating from Canterbury High School
A very positive event was Catherine's high school graduation on June 26th, 2015. My little one is now on her way to Carleton University to study Computer Science: Computer Game Development. Here are some pictures following her commencement on June 26th. Of course, this is bittersweet as I'm proud and happy on her graduation but sad that my youngest is growing up.